A Deliciously Interactive Adventure for Children ages 3-14.
A place where kids can come to make sweet treats, while learning, looking good and having fun!
Sign Up!
Subscribe to our weekly e-newsletter and never miss the latest news, events or product releases! go
Girl Scouts
Hand Made in USA. Select products are Vegan Certified, Organic Certified, and Paraben-Free, with Skin-Safe colorants and fragrances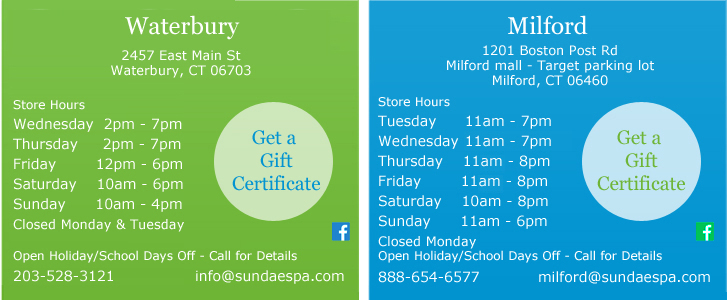 Climb in and experience the spinning, fizzing fun of our bath ice cream scoop. Your bath water changes color to match your favorite ice cream flavor as moisturizers and oils are released covering you in a delicious treat. Be the Sundae!
I had a party there 2 weeks ago, we had 15kids it was fabulous. The staff was incredible with the kids. Very professional. …more
- Sharon stamford
i had my daughter 11th b-day party at sundae spa on satday and she said it was the best party she ever had money well spent…more
- tina huckaby new haven ct
Copyright © 2014 Sundae Spa.