A Deliciously Interactive Adventure for Children ages 3-14.
A place where kids can come to make sweet treats, while learning, looking good and having fun!
Sign Up!
Subscribe to our weekly e-newsletter and never miss the latest news, events or product releases! go
Girl Scouts
Hand Made in USA. Select products are Vegan Certified, Organic Certified, and Paraben-Free, with Skin-Safe colorants and fragrances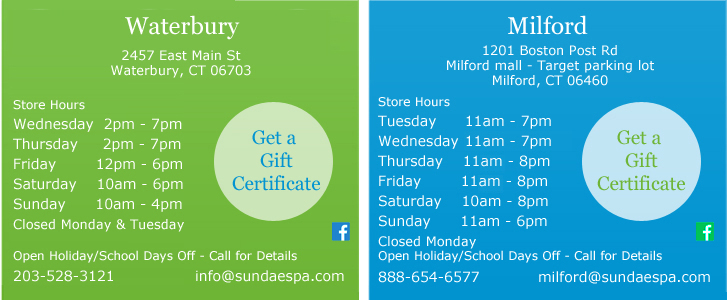 A summertime delicious treat that can be enjoyed all year round. Choose from an a variety of scents and colors that will soap you away.
i had my daughter 11th b-day party at sundae spa on satday and she said it was the best party she ever had money well spent…more
- tina huckaby new haven ct
I had a party there 2 weeks ago, we had 15kids it was fabulous. The staff was incredible with the kids. Very professional. …more
- Sharon stamford
Copyright © 2014 Sundae Spa.