A Deliciously Interactive Adventure for Children ages 3-14.
A place where kids can come to make sweet treats, while learning, looking good and having fun!
Sign Up!
Subscribe to our weekly e-newsletter and never miss the latest news, events or product releases! go
Girl Scouts
Hand Made in USA. Select products are Vegan Certified, Organic Certified, and Paraben-Free, with Skin-Safe colorants and fragrances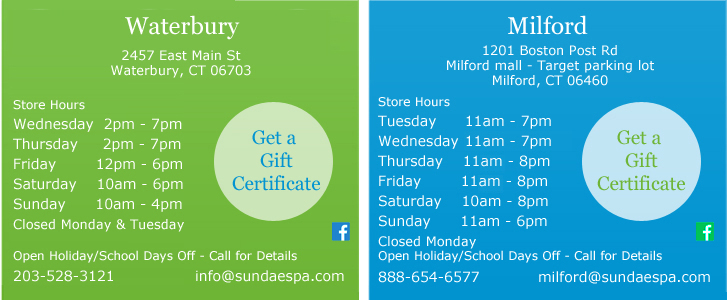 Don't just use any bar of soap. Fudge never felt so good! Lather up with one of our specialty soaps for a delicious bath time experience. These soaps are hand-cut, so the size varies between 5 and 6 oz.
Copyright © 2014 Sundae Spa.