A Deliciously Interactive Adventure for Children ages 3-14.
A place where kids can come to make sweet treats, while learning, looking good and having fun!
Sign Up!
Subscribe to our weekly e-newsletter and never miss the latest news, events or product releases! go
Girl Scouts
Hand Made in USA. Select products are Vegan Certified, Organic Certified, and Paraben-Free, with Skin-Safe colorants and fragrances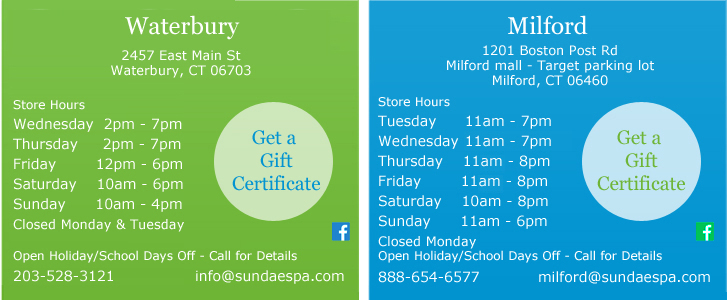 A ice cream delight for all! This pearl white scrub is enriched with your choice of Jojoba beads. They are tiny, colored jojoba wax exfoliating beads. Gentle enough for face or body.
Copyright © 2014 Sundae Spa.