A Deliciously Interactive Adventure for Children ages 3-14.
A place where kids can come to make sweet treats, while learning, looking good and having fun!
Sign Up!
Subscribe to our weekly e-newsletter and never miss the latest news, events or product releases! go
Girl Scouts
Hand Made in USA. Select products are Vegan Certified, Organic Certified, and Paraben-Free, with Skin-Safe colorants and fragrances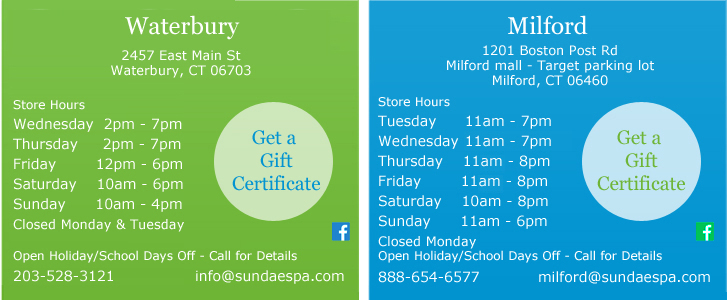 These cupcakes are not just for special occasions and will convince even the most reluctant bathers to jump in. Drop one in the bathtub and watch the spinning, fizzing fun as your bath water changes colors and oils and moisturizers are released. When the fizzing is over grab the floating frosting scented soap to wash up and smell delicious the whole day.
My daughter won a ticket to one of Sundae Spa's Halloween Parties. She brought a friend and they had a blast enjoying everything from the…more
- Suzanne Meriden
I bought the small Valentine Cupcake. The size was adorable and loved by the 4 and 8 year old that received them. I bought…more
- Donna Deep River
Copyright © 2014 Sundae Spa.