A Deliciously Interactive Adventure for Children ages 3-14.
A place where kids can come to make sweet treats, while learning, looking good and having fun!
Sign Up!
Subscribe to our weekly e-newsletter and never miss the latest news, events or product releases! go
Girl Scouts
Hand Made in USA. Select products are Vegan Certified, Organic Certified, and Paraben-Free, with Skin-Safe colorants and fragrances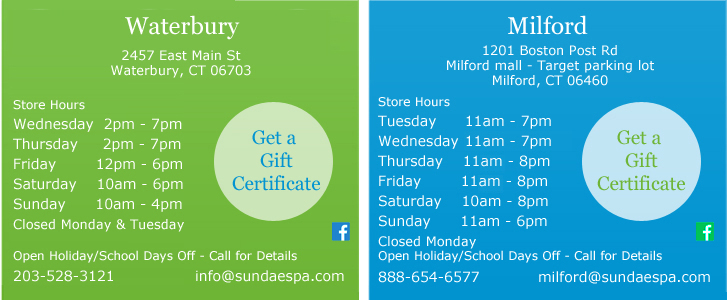 This detangler will instantly get the most stubborn tangles out. It will moisturize and make your hair stronger, leaving it soft, shiny, and static free.
I bought the small Valentine Cupcake. The size was adorable and loved by the 4 and 8 year old that received them. I bought…more
- Donna Deep River
My daughter won a ticket to one of Sundae Spa's Halloween Parties. She brought a friend and they had a blast enjoying everything from the…more
- Suzanne Meriden
Copyright © 2014 Sundae Spa.